ATV & UTV TOURS
GUIDED & SELF-GUIDED TOURS
Explore and discover all the magical corners of our beautiful Todos Santos, take your adventure to another level and live the experience of the wonderful landscapes of Baja California Sur.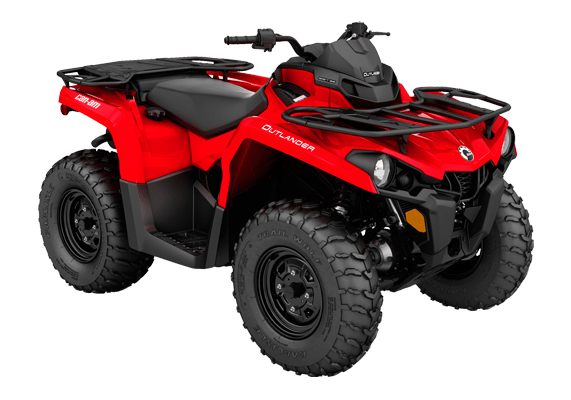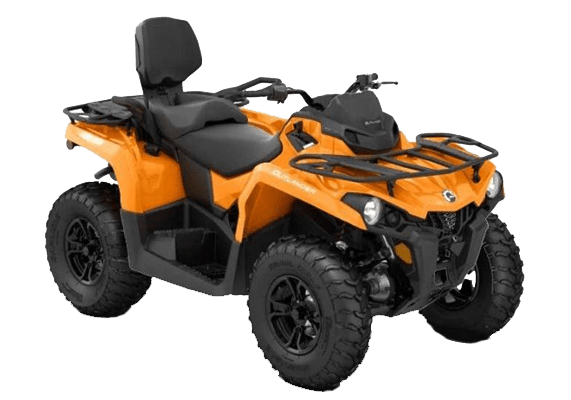 ATV Tours 3 – 4 Hours
Las Palmas
Circuit Dam
Track Aguaje
1 Seat $145 USD
2 Seat $195 USD
ATV Tours 5 – 6 Hours
Circuit Dam – Sierra
Sierra Waterfalls
1 Seat $175 USD
2 Seat $235 USD
VIEW TOURS DESCRIPTIONS & GALLERIES
Maverick Trail Sport

800cc / 2 Seat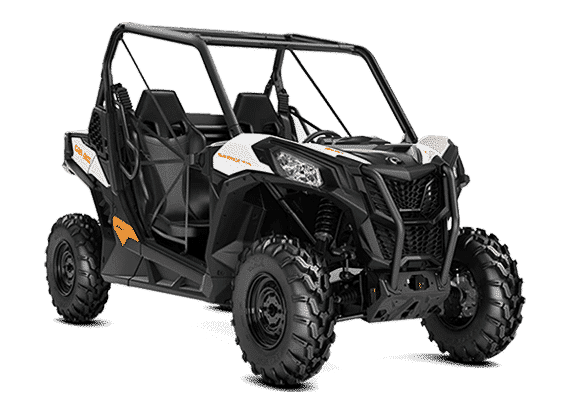 2020 Maverick Max DPS

1000cc / 4 Seat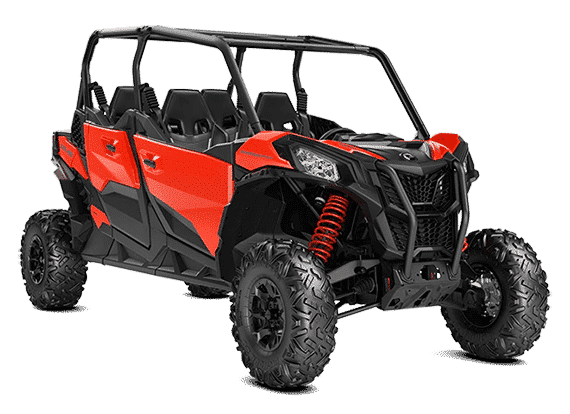 Side by Side Tours
3 – 4 Hours
Las Palmas
Circuit Dam
Track Aguaje
2 Seat
$350 USD
4 Seat
$450 USD
Side by Side Tours
5 – 6 Hours
Circuit Dam – Sierra
Sierra Waterfalls
El Triunfo
2 Seat
$450 USD
4 Seat
$550 USD
VIEW TOURS DESCRIPTIONS & GALLERIES
Taxes included, no extra fees.
You can take all the photos and videos you want without any additional charges.
All Tours Include :
Bilingual guide: English and Spanish
Safety equipment: helmet, goggles and bandana
Assistance for any incident during the tour
Contributions and entrance fees where required
For Security reasons, we do not allow participants with the following conditions :
Pregnant women
Back problems or recent surgery
Anyone under the influence of alcohol or drugs
Passengers or drivers under the legal age permitted
ATV Minimum driving age : 16 yrs.
ATV Passenger : 10 yrs.
Side by Side Minimum driving age : 21 yrs.
What to Bring :
Comfortable shoes and clothes
Long pants
Biodegradable Sunblock
Camera
Light jacket (in winter)
Limit Vehicle Weight :
ATV Basic Single Rider :
330 lb (150 kg)
ATV Premium Double Rider :
550 lb (250 kg)
We accept American Express, Visa or Mastercard (remotely via form or in terminal), cash & Paypal.
paypal.me/omegatoursts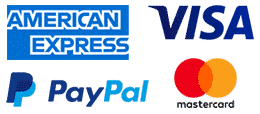 Payment with credit card + 4% bank commission.
Taxes included, no extra fees.
Working Hours
Monday thru Sunday
7:00 a.m. to 8:00 p.m.
Contact Us
Rental Policy
Oasis – Las Palmas
We will take a small dirt road that will take us to La Poza beach where our adventure begins. This place is suitable for walking, fishing, whale watching (in season), relaxing and sunbathing. La Poza has a large freshwater lagoon ideal for observing birds of different species and a view on top of a spectacular hill. From there we head towards the Punta Lobos beach, where the tradition of regional and sport fishing takes place, local fishermen go out in their pangas (small fishing boats) several miles from the coast to bring back the freshest catches of the day. Punta Lobos beach is named after a colony of sea lions that live on the rocks of the beach. A lighthouse, a small freshwater lagoon and a Sanctuary of the Virgin are the attractive and distinctive touches of this beach. The beach is long and perfect for walking.
We will pass by an old, abandoned cannery of regional products to enter a dry stream that will lead us to the other side of the mountains, making our way up to reach the viewpoint from the top of the mountains, enjoying the beautiful view of the Pacific Ocean and the Old Port; place where merchant ships were loaded with sugar cane and preserves in previous years and is now the current home of a colony of sea lions. Hopefully and in season, you can see whales swimming along the coast. We will go down to be received by the beautiful oasis of Playa Las Palmas surrounded by a freshwater lagoon, protected by rocky headlands on both sides and palm tree grove framing this beautiful beach excellent for hiking and body surfing. The ruins of an old ranch are nearby, home to several horses that are accustomed to visitor's approaching, while they steal a smile and a snack. Some say it is one of the most isolated and beautiful beaches of all Baja Sur.
Santa Ines Dam
Leave the town behind through a wide and beautiful dry stream that crosses the vast desert from the seashore to the slopes of the Sierra La Laguna biosphere reserve. Get a different perspective of the area, experience and enjoy its wonderful views, canyons, slopes and viewpoints. See how time has carved the mountains; endemic trees cling to life creating veins and roots to keep standing between the rocks.
Wild hares, roadrunners, foxes, tarantulas and lizards are part of the local fauna. We will go up a little higher to enjoy the biosphere that the mountain offers us and its beautiful view. We will arrive at the Santa Inés dam where you will be able to observe different species of birds and some horses running freely along the edge of the dam, take photos of your adventure and enjoy your drinks and snacks. Then we will return taking a short stop through an oceanfront lagoon where you can see wildlife and enjoy another beautiful view of the sea, the perfect place to take a great picture for your travel album.
Sierra Waterfalls
We will arrive at the edge of a stream where the water from the natural springs is born. We will park the vehicles and start an approximately one hour walk on the paths through the wooded areas that will take us through incredible places until we reach the Sierra waterfalls. We recommend you bring your swimsuit, so you can swim in the clear water from the majestic mountain range of the Sierra. Take some time to meditate surrounded by nature and its beautiful landscapes, free your mind and take in this marvelous experience to remember forever.
The Sierra La Laguna Biosphere Reserve is the main sanctuary of Baja Sur.
Agua Blanca
Heading out on a dirt road that lies between the beautiful beaches and the vast desert of Baja California Sur, you will enjoy the magnificent views with different sceneries that cross the changing desert, a cacti forest, beaches, sand dunes and a dry lagoon that simulates a mirage of water in the distance.
Feel the adrenaline through your body testing the speed and power of your Can Am 4 × 4 through a wide and little-traveled road, when we reach our destination you can demonstrate your courage walking on the pier of the old abandoned shrimp farm where the ocean waves hit hard, all while you enjoy the wonderful view of the Pacific.
Sometimes you will find local people who come to the pier to fish. There are a wide variety of fish that abound in the Pacific. Take photos and make this magnificent tour part of your memories in your adventure gallery.