DUAL SPORT MOTORCYCLE RENTALS
Hourly / Daily Rentals do not include GPS or routes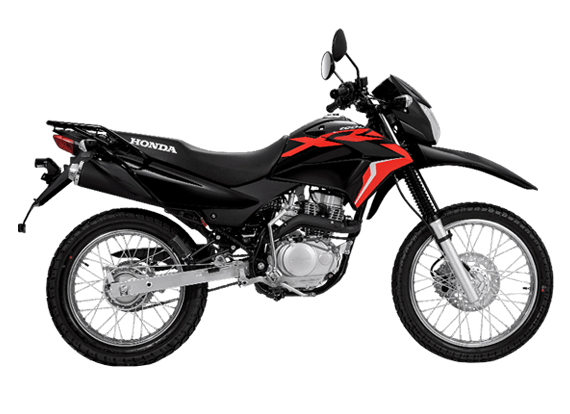 HONDA XR 150L Rental
4 Hours : $30 USD
8 Hours : $35 USD
24 Hours : $40 USD
Exceeding 2 days $35 USD per day
Exceeding 8 days $30 USD per day
Exceeding 15 days $25 USD per day
Exceeding 30 days $20 USD per day
Includes Helmet
Hourly / Daily Rentals do not include GPS or routes
Full coverage insurance available for
Honda XR 150L + $10 USD per day.
Damages to vehicles and/or third parties is your responsibility.
Required deposit of $500 USD per Honda XR 150L.
Minimum age to drive 18 years for Honda XR 150L.
Gasoline not included.
BOOK HONDA XR 150L NOW!
Exchange Rate $1 USD = $19 Mexican Pesos
4 Hours : $570 MXN
8 Hours : $665 MXN
24 Hours : $760 MXN
Exceeding 2 days $665 MXN per day
Exceeding 8 days $570 MXN per day
Exceeding 15 days $425 MXN per day
Exceeding 30 days $380 MXN per day
We accept American Express, Visa or Mastercard (remotely via form or in terminal), cash & Paypal.
paypal.me/omegatoursts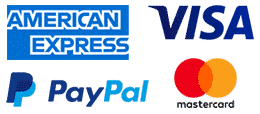 Payment with credit card + 4% bank commission.
Taxes included, no extra fees.
Working Hours
Monday thru Sunday
7:00 a.m. to 8:00 p.m.
Rental Policy
Contact Us
Taxes included, no extra fees.
You can take all the photos and videos you want without any additional charges.