Whale Watching in Todos Santos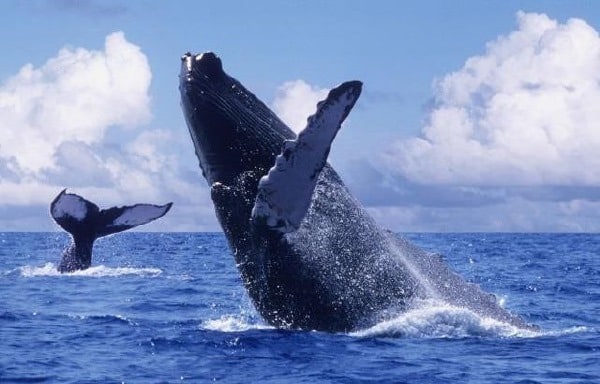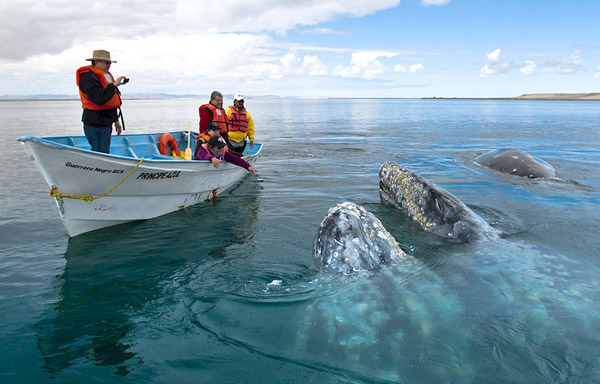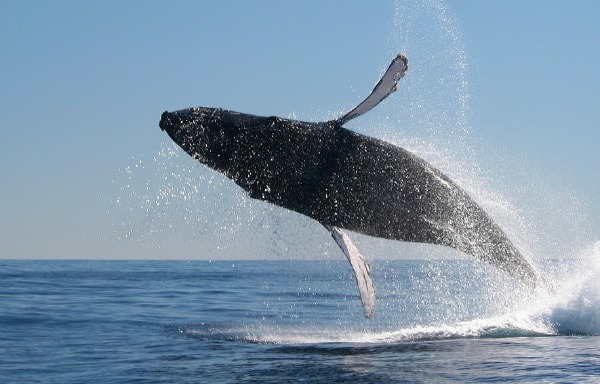 Each year Humpback Whales and Gray Whales migrate down the Baja Peninsula to the warm waters of the Sea of Cortez and the Pacific Ocean to mate and give birth, making the whale watching adventure in Todos Santos, Pescadero & Cerritos, very unique. One of the great joys of visiting Todos Santos is the opportunity to see whales swimming, breaching and spy-hopping along the shores, creating the ultimate Baja experience. Whale watching in the Baja & Todos Santos, has become one of the most popular activities to do while visiting. Relax during the ride by watching the stunning views of the Pacific Ocean, photograph the sea lions, Bottlenose Dolphins, Common Dolphins, Sea Turtles and many species of Sea Birds along the way. Live the best Whale watching experience in the Todos Santos, Pescadero and Cerritos area!
$450 USD for 2 people
$550 USD for 3 or 4 people
Maximum 4 per boat
in Todos Santos with local fishermen
Duration 4 hours
Departs at 7:30 a.m.
Exchange Rate 1 USD = 19 Mexican Pesos
$8,550 MXN for 2 people
$10,450 MXN for 3 or 4 people
Minimun age 5 years.
We highly recommend the use of biodegradable sunblock, cap or hat, long sleeve shirt, sun glasses.
For safety reasons, we cannot allow participants with the following conditions:
Pregnant women, back problems, recent surgery, influence of alcohol or drugs.
Certified local captain
Water, Burritos or Tamales
Safety equipment
Traveler's insurance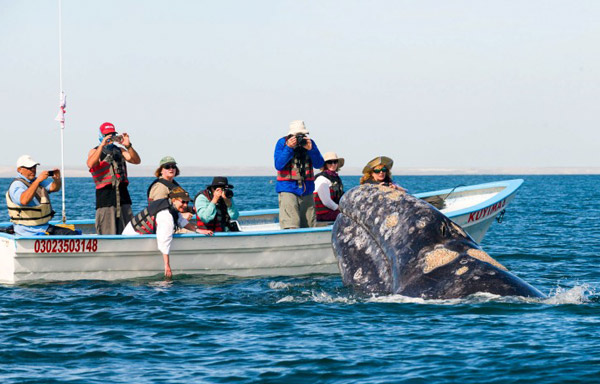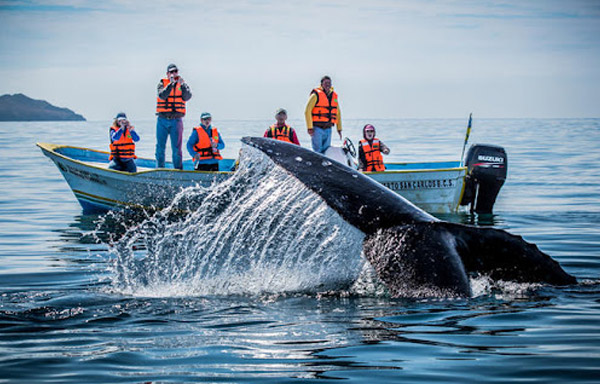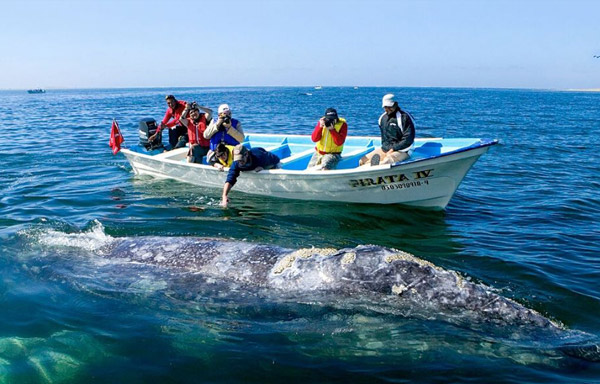 We accept American Express, Visa or Mastercard (remotely via form or in terminal), cash & Paypal.
paypal.me/omegatoursts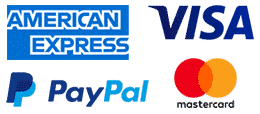 Payment with credit card + 4% bank commission.
Taxes included, no extra fees.
Working Hours
Monday thru Sunday
7:00 a.m. to 8:00 p.m.
Contact Us
Taxes included, no extra fees.
You can take all the photos and videos you want without any additional charges.